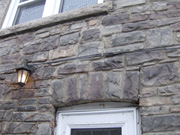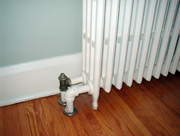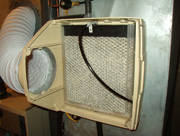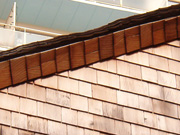 Redbrick Inspections Ltd provides the following professional services.
Home Inspections

Pre-purchase Home Inspections
Pre-listing Home Inspections
New Home Warranty Evaluations

Partial and/or Specific Building System(s) Inspections
Condominium Inspections
Commercial Building Inspections
Phase I ESA (Environmental Site Assessment)
As our client we like to think that the Inspection is only the beginning of your relationship with us. Our services include ongoing technical advice as long as you own the property. In the future when faced with situations you may not understand simply contact us and we will help clarify or direct you to our professional associates for assistance.
Please go to the Services  for details.
We thank-you for giving us the opportunity to serve you.